With us you have an opportunity to build your dream home, without settling or compromising.
Building your new home is exciting! Once you are pre-approved for a loan, you enter into an agreement with NW Elite Homes and a deposit is placed. You will then have an appointment at our office for customization of your home. You will have choices for all the exterior and interior finishes to your dream home including flooring, countertops, appliances, cabinets, paint colors, lighting and plumbing fixtures. After your appointment, the final cost of your project is outlined and paperwork is finalized.
What to expect during the major stages of home construction.
The following overview outlines the steps NW Elite Homes take in the construction your new home and will help keep you informed of what happens during key stages. Permits can take anywhere from 2-6 weeks, this is why its important to start the permit submittal early in the stage. Home construction takes 4-5 months from breaking the ground to moving in, depending on the size of the house and custom finishes.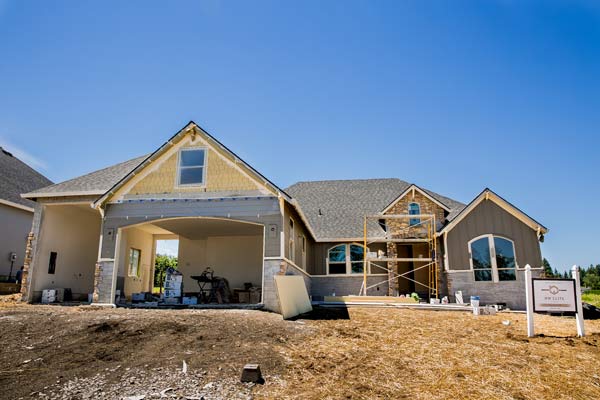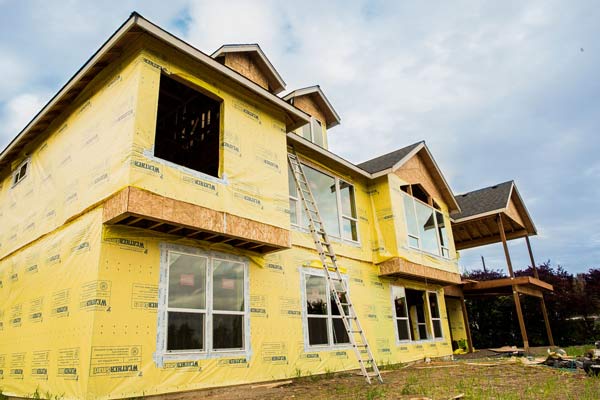 1. Prepare site and pour foundation
INSPECTION #1: When the site is prepped for foundation, a city inspector visits the site to make sure foundation components are up to code and installed properly.
2. Complete rough framing
3. Complete rough plumbing, electrical and HVAC
INSPECTIONS #2, #3
4. Install insulation
INSPECTION #4
5. Complete drywall and interior textures. Start exterior finishes: We begin installing exterior finishes such as stone and siding.
6. Form exterior driveways and walkways. Finish interior trim: Cabinets, vanities, interior doors, baseboards, door casings, window sills, moldings are installed, fireplace mantels and surrounds.
7. Complete exterior grading. Install flooring and countertops.
8. Exterior and interior painting. Finish mechanical trims. Install bathroom fixtures.
9. Install mirrors, shower doors. Finish exterior landscaping.
INSPECTION #5
10. Final walkthrough: We will walk you through your new home to acquaint you with its features and the operation of various systems and components, and explain your responsibilities for maintenance and upkeep as well as warranty coverage and procedures.
Your new dream home will be inspected periodically during the course of construction. In addition to mandated inspections for code compliance, we conduct quality checks at during the entire process.